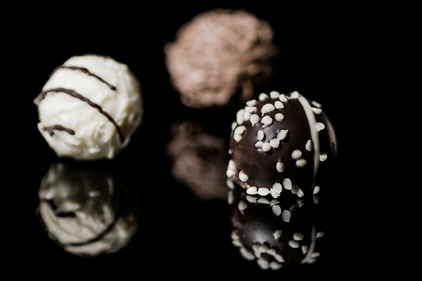 Consumers of specialty foods are spending more money on products this year, but the millennial generation is leading growth as younger consumers are dropping more money for specialty snacks and on-the-go meals, according to new research from the Specialty Food Association.
The association says specialty food consumers spend one in four of their food dollars on specialty products, up from one in five in 2013. Chocolate, olive oil and cheese are the top picks for consumers though tea is gaining momentum in the specialty market.
"Overall, specialty food consumers have these foods and beverages on hand for regular usage, whether as an everyday snack or meal or as a treat," says Denise Purcell, senior director, content development for the Specialty Food Association. "This daily engagement bodes well for the market as a whole."
According to the association, a generation gap is clear as older consumers prefer more specialty foods for cooking whereas younger generations will spend money for specialty snacks.
Other highlights of the study include:
18 to 24 year olds were the most likely consumers of chocolate, salty snacks, frozen desserts and ready-to-eat food and beverages.
59 percent of U.S. adults purchased specialty food products in the last six months.
42 percent of adults surveyed said that they try new foods in order to eat healthier.
71 percent of specialty food consumers support companies that practice sustainability.
Core specialty food consumers are ages 18 – 44 and affluent, earning more than $75,000 annually.
Women are more likely than men to purchase specialty food products.