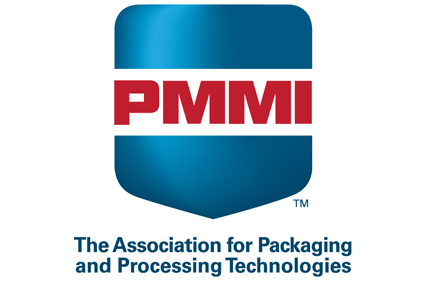 If you are attending PACK EXPO this year, there will certainly be many exhibits, meetings and educational session on your agenda. One excellent resource you may not be aware of is PMMI's Alliance for Innovation and Operational Excellence (AIOE).
AIOE is a peer group dedicated to improving performance of CPG manufacturers and their suppliers by developing non-proprietary solutions to common production and operational challenges. During PACK EXPO International, AIOE will be conducting free sessions on the following topics:
Click here for the full story.