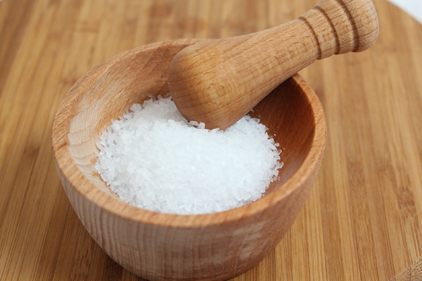 Morton Salt announced it is expanding its product offerings and capabilities in China through a strategic collaboration with Morton China National Salt (Shanghai) Salt Co. Ltd., a Chinese joint venture.
The collaboration will import, market and sell a variety of packaged Morton culinary salts, water softening salts, and Epsom salts across China. A new packaging operation will also be constructed in Shanghai to increase its production and distribution of select salt products in China. The new operation is expected to be completed in March 2015
According to Morton, select Morton products have been imported by the joint venture to China on a small scale over the past decade.  The expanded scope of the joint venture will provide consumers in China with a larger product selection from the company.
"Morton Salt has been a leading brand in the US for more than 165 years, and our expansion in China through this joint venture is an exciting step toward achieving our vision, which is to establish Morton Salt as the premium salt brand in China," said Christian Herrmann, Morton Salt CEO.
Wang Xueshi, general manager of China National Salt (Shanghai) Salt Company, called the collaboration an "important and distinctive milestone for the global salt industry."
According to Roskill Information Services, China is the largest consumer of salt in the world because of its expansive chemical industry and the dietary needs of its 1.4 billion people.