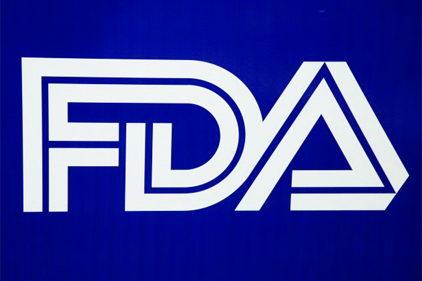 FDA Commissioner Margaret Hamburg has announced her resignation as head of the government agency after nearly six years at the position.
In a letter sent to FDA staff, Hamburg said she intends to step down from the position at the end of March.
"As you can imagine, this decision was not easy," Hamburg wrote. "My tenure leading this agency has been the most rewarding of my career, and that is due in no small part to all of you - the dedicated and hard-working people that make up the heart of this Agency. While there is still work ahead (and there always will be), I know that I am leaving the agency well-positioned to fulfill its responsibilities to the American public with great success."
 In her time with FDA, Hamburg helped modernized a food safety system and took steps to help consumers make more informed healthful food decisions.