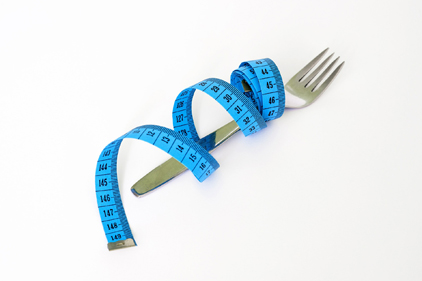 With about 100 million Americans watching their diets, weight loss and healthy eating continue to remain a factor in consumers' minds, but the traditional views of dieting and weight management are shifting according to new market research by Packaged Facts.
In the study, "Weight Management: US Consumer Mindsets," researchers reveal there are significant changes taking place in the way Americans think about weight and what to do about it.
Instead of controlling what they eat at mealtimes, researchers say today's consumers are more likely to focus on changing their snacking habits which Packaged Facts calls "a practical and realistic strategy that reflects the increasing importance of snacking in America today."
According to the study's data, 32 percent of those dieting or on an eating strategy try to lose weight by eating in moderation at meals. Sixty-six percent said they limit how much they eat while snacking and 62 percent set boundaries on how often they snack.
In addition to these changes, analysts said today's consumers are less likely to associate weight loss with the purchase of low-fat or fat-free foods.
Between 2009 and 2014 the percentage of dieters trying to lose weight who use any low-fat or fat-free foods fell from 58 percent to 49 percent, while the percentage of dieters working to maintain their weight who use this type of food product declined from 54 percent to 49 percent, according to Packaged Facts.
 Instead of low-fat foods, consumers prefer regular types of the products they enjoy such as salad dressings, mayonnaise, American cheese, cottage cheese, cream cheese, pancake syrup, margarine, non-dairy cream substitutes, ice cream, potato chips, snack cakes and puddings.