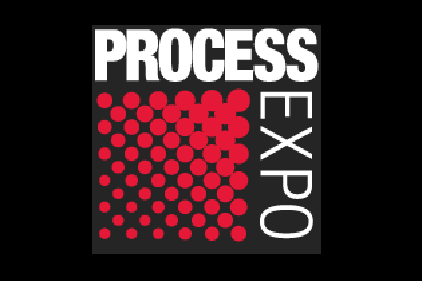 The Food Processing Suppliers Association (FPSA) released its slate of packaging sessions as part of the PROCESS EXPO UNIVERSITY educational program held at Chicago's McCormick Place on Sept. 15-18.
FPSA says the session will led by academics from packaging educational institutions from around the world including Michigan State University, Purdue University, University of Guelph and the International Safe Transit Association.
"We are excited to have the most respected academics from the packaging industry speaking at PROCESS EXPO this year," said Gil Williams, chairman of FPSA. "Show attendees know that we provide the highest level of educational sessions and do not merely provide a stage for vendors to promote their equipment. The results speak for themselves as the packaging sessions within the educational program have proven to be among the most highly attended at PROCESS EXPO."
The sessions are free for all registered attendees.
Topics include:
Advancements in Aseptic Processing and Packaging
The Role of Packaging in Food Fraud Prevention
New Packaging Trends and their Impact on In-Package Atmospheres
Innovative Developments in Food Packaging
Dynamic Testing of Packaged Food Products to Minimize Supply Chain Risk
 "Packaging is an integral part of the PROCESS EXPO trade show, with nearly of a third of our exhibitors providing some sort of packaging solution for the food and beverage industry," said FPSA President and CEO David Seckman. "Coupled with an educational program that provides attendees with an in-depth look at the latest innovations in food packaging, food and beverage professionals know that they will find the complete supply chain for their products at this event.