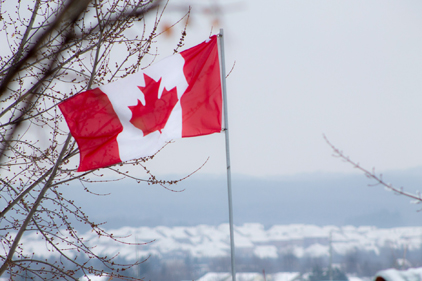 Canadian government representatives joined Canada Beef Chair Jack Hextall and President Rob Meijer to announce the opening of the Canadian Beef Centre of Excellence Monday.
According to Canada Beef Inc., this facility will provide space and resources to help the industry promote new beef products, training and education focused around the technical advantages of Canadian beef, while creating an emotional affinity for the product and the Canadian beef industry. The center includes a full commercial kitchen, meat case, classroom, dining facilities and broadcast capabilities.
"The opening of the Canadian Beef Centre of Excellence is the fulfilment of a shared vision to build a world-class facility that will bring the Canadian beef brand to life," said Meijer.  "The Centre will help the Canadian beef industry tell its story about the beef producer, our product, our world-class standards, and sustainability to customers around the world."
 Construction on the center began in the summer of 2014 after having received a $3.8 million investment from Canada Beef, Western Economic Diversification Canada and Agriculture and Agri-Food Canada.