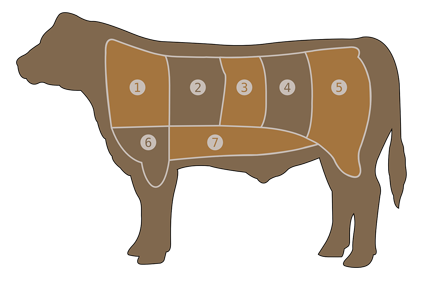 The North American Meat Institute Foundation (NAMIF) is offering a three-day training course covering the fundamentals of meat specifications on June 2-4 at Texas A&M University in College Station, Texas.
The training will focus on providing attendees an in-depth, first-hand look at the processes involved in converting carcasses to meat cuts commonly available in retail and foodservice establishments.
"This is the foremost training course for those involved in the buying and selling of meat products, from meat processors and foodservice distributors to retailers and restaurants," said NAMI President and CEO Barry Carpenter. "The expertise of the speakers and presenters is unmatched, and participants will leave the training with an enhanced understanding of meat cuts and specifications."
Training will include demonstration of all major proteins including beef, veal, lamb and pork, as well as sessions highlighting poultry, processed meats and seafood.
 More information, including information on how to register, can be found here.