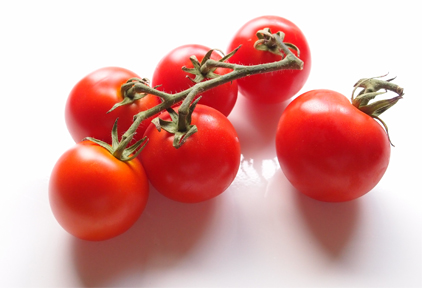 USDA's Agricultural Marketing Service (AMS) announced nearly $12 million in organic certification assistance is available through the department in order to make certification more affordable for organic producers and handlers in the US.
"The organic industry saw record growth in 2014, accounting for over $39 billion in retail sales in the United States," said Agriculture Secretary Tom Vilsack. "The organic certification cost share programs help more organic businesses succeed and take advantage of economic opportunities in this growing market."
The programs provide cost share assistance to USDA certified organic producers and handlers, covering as much as 75 percent of an individual applicant's certification costs, up to a maximum of $750 annually per certification scope. According to USDA, in 2014 the department issued nearly 10,000 reimbursements totaling over $6 million, providing critical support to the organic community.
 More information can be found here.