The Kroger Co. was named the 2012 recipient of the Black Pearl Award for advancing food safety and quality. The International Association for Food Protection (IAFP) recognizes one company annually for its efforts to advance food safety and quality through consumer programs, employee relations, educational activities, adherence to standards and support of the goals and objectives of the IAFP.
Kellogg Company completed its acquisition of Procter & Gamble's Pringles business. The $2.695 billion acquisition makes Kellogg the world's number-two savory snacks manufacturer. Pringles has $1.5 billion in sales across 140 countries.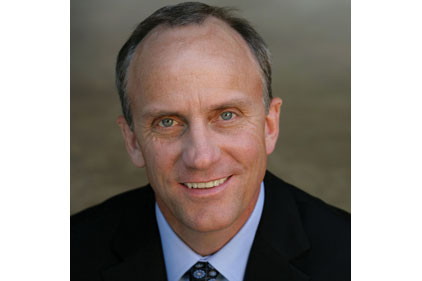 David W. Kowal
Christopher Ilitch, president and CEO of
Ilitch Holdings, Inc.
, announced the appointment of veteran bakery and food manufacturing executive
David W. Kowal
as president of
Champion Foods.
Hillshire Brands Company will be the new name of Sara Lee's North American business.
Mars Chocolate reports it has made significant progress toward fulfilling its 2009 pledge to purchase its entire cocoa supply from certified sustainable sources by 2020.  The company met its 2011 goal of purchasing 10 percent of its total cocoa supply as certified sustainable. In 2012, it will exceed its original target of 20 percent. 
General Mills signed an agreement to acquire Yoki Alimentos S.A., a privately held food company headquartered in São Bernardo do Campo, Brazil. General Mills expects the transaction to close later this year. 
Cavanna Packaging USA Inc.—a subsidiary of Cavanna Packaging Group S.p.A.— celebrated the grand opening of its North American headquarters operations near Atlanta, GA. The opening of Cavanna Packaging USA and its 21,000-sq.-ft. building reflects the company's efforts to expand its customer base and market share in North America. Cavanna Packaging Group, with global headquarters in Prato Sesia, Italy, provides flowpack wrapping systems. 
The Grocery Manufacturers Association (GMA), Cornell University and Shanghai Jiao Tong University (SJTU) of China have signed a letter of intent to work toward the establishment of a joint academic program to address food safety challenges in the APEC region. Cornell, SJTU and GMA will work together to explore the feasibility of developing specific curricula in supply chain food safety that will include academic certification programs and state-of-the-art training. GMA will serve as a key advisor to both Cornell and SJTU, providing advice, counsel and private sector perspective to these universities.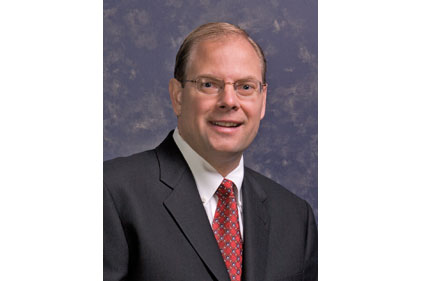 John Ehren
Key Technology
announced that
John Ehren
has been selected to succeed David Camp as president and chief executive officer. Camp will continue to support the company in a consulting role over the next year.
Ed Diehl, co-CEO and vice president of engineering and operations of Concept Systems Inc. based in Albany, OR, received the Charlie Bergman Award from the Control System Integrators Association. 
Yamato Corporation announced several promotions at its Dataweigh Division in Mequon, WI. They include: Bill Pierce, vice president of sales, USA & Canada; Mike Taylor, vice president of sales, Latin America & new business development; Bill Devlin, major account project manager; and Scott Kohlmann, service manager. 
JBT Corporation's FoodTech business purchased rotary sterilization technology from H.G. Molenaar & Co (Pty) Ltd. 
Avure Technologies will open a new production facility by the end of the year, located near the company's headquarters in Franklin, TN. It will be capable of producing a minimum of 50 HPP systems per year.
Tetra Pak has expanded its Winsted, MN cheese processing equipment facility to include the manufacturing of dairy, beverage and prepared food processing equipment.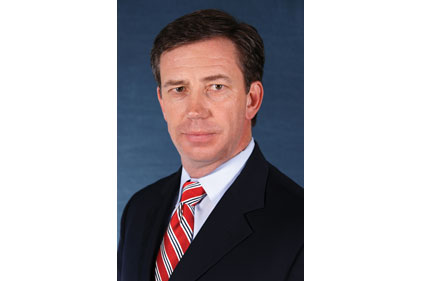 Timothy P. Cook
ShickUSA 
appointed 
Timothy P. Cook
 as its chief operating officer. Cook recently served as vice president of sales, marketing and product management at AMF Bakery Systems.