Food Safety
FSA steps up testing after more horsemeat found
Meat producers must test all beef products.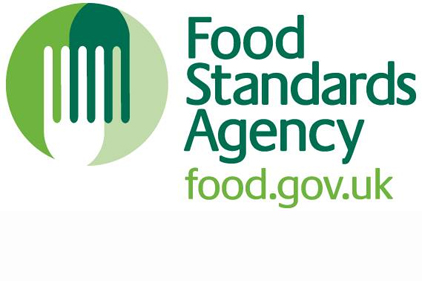 The UK's Food Standards Agency (FSA) will demand a more robust testing program after the discovery of Findus brand beef lasagna products containing up to 60 percent horsemeat. Findus removed the products from store shelves after its French meat supplier, Comigel, raised concerns over the type of meat in the lasagnas. The FSA has reiterated that horsemeat is not a safety concern unless it contains phenylbutazone, or "bute," an anti-inflammatory drug used in horses that may pose health risks to humans and is not allowed to enter the food chain. Catherine Brown, chief executive of FSA, said that going forward, food businesses will be required to conduct authenticity tests on all beef products and provide results to the FSA. The deadline for compliance is February 15.


I want to hear from you. Tell me how we can improve.