Latest headlines
Recalled beef distributed to Idaho schools
The product was delivered to 86 schools, but no problems have been reported.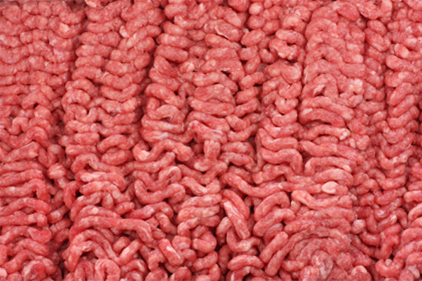 Idaho's Department of Educations says nearly 70 schools took delivery of beef that has now been recalled over concerns it may contain small pieces of plastic. The Central Valley Meat Company, which notified the department of the recall, says no problems have been reported. It remains unclear if any of the beef was served to students. School districts and other organizations were asked to segregate the product and email the Department of Education with the number of cases on hand.


I want to hear from you. Tell me how we can improve.