Latest headlines
Under pressure, Kraft to remove artificial dyes
A petition on Change.org received 348,000 signatures, but Kraft says the decision is unrelated.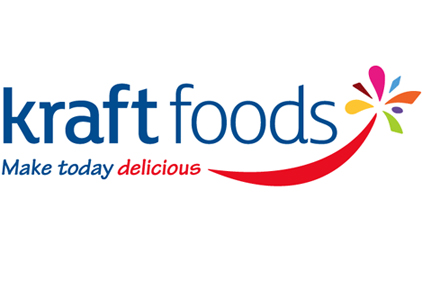 Kraft pledged to remove artificial dyes from three macaroni and cheese varities popular with children, citing a growing consumer tendency to choose foods with natural ingredients. The company says the change is not a response to a Change.org petition that received more than 348,000 signatures. New recipes for Spongebob Squarepants, winter and Halloween shaped macaroni will begin shipping early next year. Kraft says it will replace the dyes with spices such as paprika for coloring.


I want to hear from you. Tell me how we can improve.