Beef, dairy prices boosted by strong Asian demand
A new report forecasts continued high prices through 2014.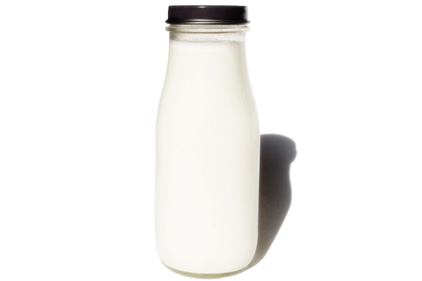 Rabobank has predicted continued high prices for dairy and beef in 2014 due mainly to high demand from Asia. The Rabobank Global Cattle Price Index has risen six percent since June, helped by lower-than-expected beef supplies in main exporting countries, while continued strong dairy buying from China has supported the increase of export supply since September. According to Rabobank, the global dairy market will enter 2014 with farmgate prices at or near record highs in many export and import regions, while less expensive commodity feeds have allowed for strong margins for many producers.


I want to hear from you. Tell me how we can improve.