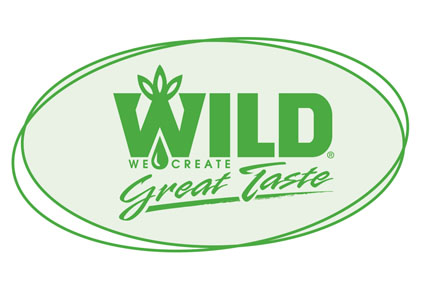 The Archer Daniels Midland Company (ADM) announced today it is acquiring WILD Flavors GmbH in a transaction valued at $3.1 billion.
"This acquisition expands ADM's ability to serve customers' evolving needs today and well into the future," said ADM Chairman and CEO Patricia Woertz. "Natural flavor and ingredients is one of the largest and fastest-growing consumer trends in both developed and emerging markets."
ADM said the company is being purchased from WILD Flavor shareholders Hans-Peter Wild and funds affiliated with Kohlberg Kravis Roberts & Co. L.P.
Headquartered in Switzerland, WILD Flavors is a global supplier of natural ingredients to the food and beverage industry with production sites spread across the world. The company serves more than 3,000 customers with estimated net revenues of $1.36 billion in 2014. WILD Flavors offers "flavor systems" products, as well as fruit juice concentrates and blends. The company owns the Capri Sun brand, though this is not included in the deal and will remain under the ownership of the Wild family, according to Bloomberg News.
Woertz said the acquisition is consistent with ADM's long-term strategy to diversify the crops it processes and expand products. Woertz said she expects annual sales to approach $2.5 billion.