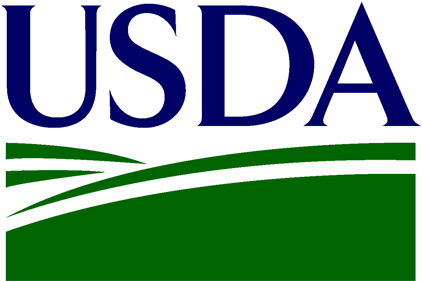 USDA has extended the application deadline for the Dairy Margin Protection Program through Dec. 19.
According to USDA, the voluntary program was established by the 2014 farm bill and provides financial assistance to farmers when the difference between the price of milk and feed costs falls below the coverage level selected by the farmer.
USDA opened enrollment to farmers in September and replaces the Milk Income Loss Contract Program.
"The 2014 Farm Bill created these safety net programs to provide safeguards against the uncertainty of weather and markets, but this safety net is not automatic. Producers must visit their local Farm Service Agency office to enroll before December 19," said Tom Vilsack, USDA secretary. "Despite the best forecasts, weather and markets can change, so a modest investment today can protect against unexpected losses tomorrow."
To determine the appropriate level of coverage, USDA also launched a new web tool available at www.fsa.usda.gov/mpptool.