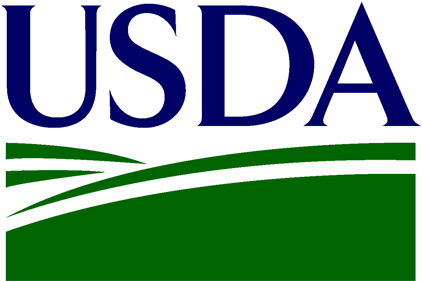 Beginning Sept. 2, USDA said enrollment for the new dairy Margin Protection Program will be open to farmers.
According to USDA, the voluntary program was established by the 2014 farm bill and provides financial assistance to farmers when the difference between the price of milk and feed costs falls below the coverage level selected by the farmer.
To determine the appropriate level of coverage, USDA also launched a new web tool available at www.fsa.usda.gov/mpptool.
"We've made tremendous progress in implementing new risk management programs since the Farm Bill was signed over six months ago," said USDA Secretary Tom Vilsack.
The new program will replace the Milk Income Loss Contract Program and will remain open to enrollment through Nov. 28.