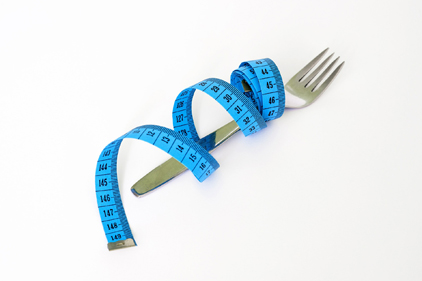 As many Americans made New Year's resolutions pledging healthier lifestyles in 2015, the US News & World Report has released its Best Diets of 2015 report ranking 41 different diet plans.
According to researchers, for the fifth year, the DASH diet wins best diet overall, while Weight Watchers holds onto the number one spot for best weight-loss diet.
The popular Mediterranean Diet, which was recently credited with boosting life expectancy, claimed the top spot among plant-based diets and tied for the third spot among best overall diet. The popular Paleo diet once again tied with the Dukan plan as the overall lowest ranked diet of 2015.
"The Best Diets of 2015 is designed to help consumers identify a diet that suits their specific needs, whether they are trying to lose weight, control a chronic disease or achieve a healthier lifestyle overall," said Angela Haupt, senior health and wellness editor for US News. "More consumers are making health and wellness a priority, but they are often overrun with confusing and contradictory information when it comes to dieting. Consumers can rely on US News for in-depth tools and rankings that empower them to make better, more informed choices about their weight and lifestyles."
The full list of diets can be found here.