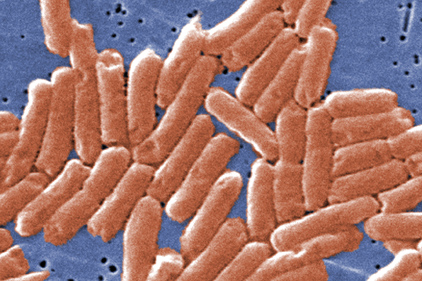 USDA's Food Safety and Inspection Service, in collaboration with FDA and CDC will host a public meeting to update stakeholders on the Interagency Food Safety Analytics Collaboration's (IFSAC) work to improve foodborne illness source attribution.
Held on Feb. 24, the meeting will specifically report on IFSAC's work to develop harmonized foodborne illness source attribution estimates for Salmonella, Escherichia coli O157, Listeria, and Campylobacter, which can assist in developing food safety strategies.
Public input will also be taken to assist in planning future IFSAC endeavors.
 More information on the meeting can be found here.