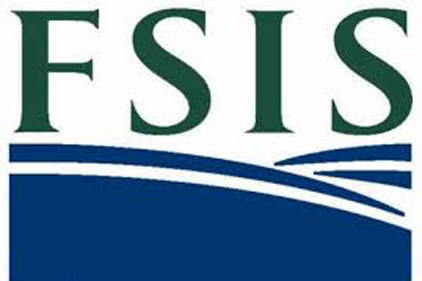 Tennessee-based Campos Foods, LLC issued a recall for approximately 136,950 pounds of beef products because of misbranding and undeclared allergens, according to USDA's Food Safety and Inspection Service (FSIS).
FSIS says the recalled products, two types of ready-to-eat cheese burgers, contain wheat which is not declared on the label. The products were produced on various dates between Aug. 22, 2014 and Jan. 9, 2015 and were shipped to retail locations in Texas.
According to FSIS, the problem was discovered when plant management approached the FSIS inspector of a possible wheat contamination from a spice mix that was being used in the product.
 FSIS and the company have not received any reports of adverse reactions associated with consumption of the products.