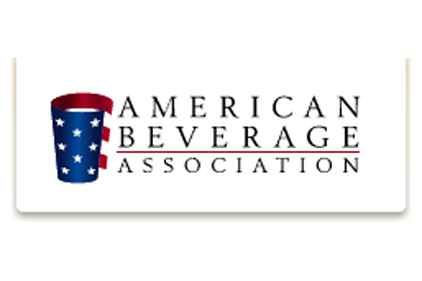 In honor of Earth Day Wednesday, the beverage industry celebrated actions taken by companies and individuals that further protect our planet.
"America's beverage industry is committed to conserving and protecting natural resources so we can continue to lower our carbon footprint and make for a more sustainable world," said Susan Neely, American Beverage Association president and CEO. "When it comes to environmental sustainability, the beverage industry is united and continuing to lead."
According to ABA, among the industry's latest achievements includes improving fuel efficiency of company fleets. Beverage companies now have the largest fleet of fuel-efficient heavy-duty hybrid commercial vehicles in North America, ABA said. Fuel economy has also increased by 3 percent per year since at least 2010 and alternative fuels and advanced technologies currently power more than 1,700 industry vehicles.
 Other achievements include: lowering water usage, protecting watersheds; conserving energy and reducing greenhouse gases; making packaging more recyclable; and supporting comprehensive recycling nationwide