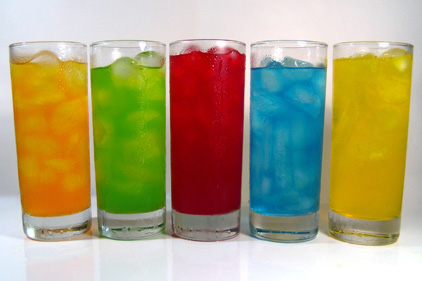 The results of a new sustainability initiative implemented across the US beverage industry revealed the nation's leading beverage companies have increased the fuel economy of their fleets by nearly 13 percent since 2010, according to the American Beverage Association (ABA).
According to the association, the findings are the first to emerge from a collaboration in which The Coca-Cola Company, PepsiCo and Dr Pepper Snapple Group agreed to share proprietary data on their truck fleets with the ABA.
"America's beverage industry is committed to sharing new ideas and business practices that will advance the development of technologies to lower its carbon footprint and make for a cleaner, more sustainable world," said Susan Neely, ABA president and CEO.  "When it comes to environmental sustainability, the beverage industry is united and continuing to lead."
ABA says the study shows the beverage industry has the largest fleet of fuel-efficient heavy-duty hybrid commercial vehicles in North America. Because of this collaboration, ABA says it will better allow the industry to determine the effectiveness of advances in alternative fuels, fuel conservation, hybrid technology and eco-driving techniques.
To date, alternative fuels and advanced technologies power more than 1,700 industry vehicles and more than 250 service vehicles have been converted to hybrid power train systems.
ABA says the industry will continue to innovate and develop initiatives to make its fleet more fuel efficient which include partnerships with companies and non-profits across the country.