American Soybean Association relays priorities to USDA, EPA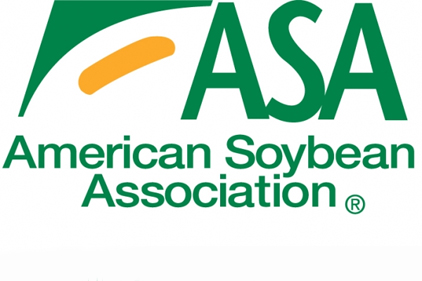 Leaders from the American Soybean Association (ASA) met with officials from USDA and EPA last week to communicate the group's critical policy priorities for the upcoming year. ASA thanked Secretary of Agriculture Tom Vilsack's office for its commitment to biodiesel and biobased products as well as USDA's decision to use FY-2012 funds to keep foreign market development and market access programs in operation until the farm bill extension passed. ASA said it appreciates the Obama Administration's efforts to address asynchronous approvals of biotech traits in the Chinese market but also expressed concerns over the length of time some new soybean traits have been under review. ASA also met with EPA, where it discussed the need for new herbicide-tolerant crop technologies to prevent and manage weed resistance. EPA approves label and maximum residue limits for pesticides used on herbicide tolerant crops.


I want to hear from you. Tell me how we can improve.