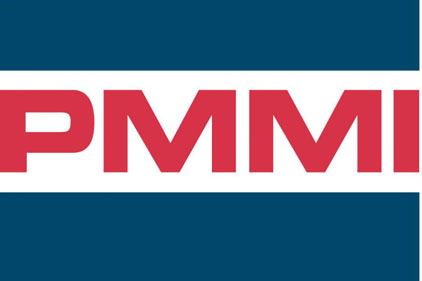 Many stakeholders in the food industry are confused about implementation deadlines surrounding FSMA, according to a recent study from PMMI, the Association for Packaging and Processing Technologies.
The report detailed food manufacturers' perceptions of FSMA, and how equipment manufacturers can best help them respond to the upcoming regulations.
"Since 2011, FSMA has been a source of anticipation and anxiety for many food and beverage manufacturers. The legislation can impact companies differently depending on their size and vertical market," says Paula Feldman, director of business intelligence at PMMI. "Our aim with this study was to shed light on industry concerns and advise manufacturers on ways they can ensure compliance."
Read the full story and more on PACK EXPO here.