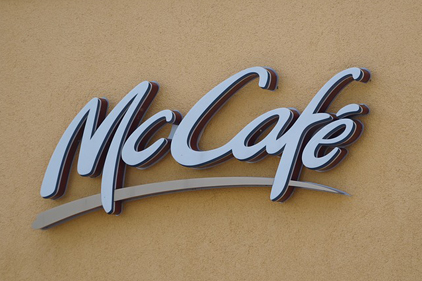 In a partnership with Kraft Foods Group, Inc., McDonald's USA is packaging its signature coffee to make it available for purchase at grocery stores and other retailers nationwide by early 2015.
The global food service retailer will offer a variety of ground, whole bean and on-demand single cup coffees as a way of expanding their coffee market to offer consumers a branded experience in their own homes.
"We understand there is huge demand for at home options and we've built great success with our McCafé coffee in restaurants," said Greg Watson, senior vice president of McDonald's US menu innovation. "So, it was a natural next step to provide customers with McCafé coffee to enjoy in their own home."
Nina Barton, vice president of coffee for Kraft, said the collaboration will play to each company's strengths and put them in a prime position to drive further category growth.
"By tapping into the loyal McCafé fan base already built by McDonald's and leveraging our deep coffee category expertise here at Kraft, we have the ability to reach a larger audience than ever before, really fiving this brand room to thrive," Barton said.