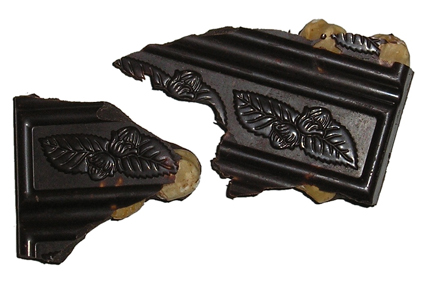 The chocolate flavors market is projected to grow at a compound annual growth rate of 5 percent to be valued at more than $350 million by 2019, according to a recent report from market analyst MarketsandMarkets.
The report, "Chocolate Flavors Market by Application (Confectionery, Dairy & Hot Drinks, Bakery Products, Frozen Products, Convenience Products, Others) & Region (North America, Europe, Asia-Pacific, Latin America, Rest of the World) - Global Trends & Forecast to 2019," defines the chocolate flavors industry and segments it on the basis of usage in various applications and regions. Europe is projected to grow at the highest CAGR because of the high standard of living and growing demand for functional foods, but consumers on a whole are interested in these flavors as they become preferred additives in food and beverage applications.
According to the report, the leading players in the chocolate flavors industry include: Archer Daniels Midland Company; Cargill, Incorporated; Barry Callebaut AG; Olam International Limited; and International Flavors & Fragrances, Inc.
The market will be driven by increasing sustainable cocoa production and supply chains, growing economies, increasing seasonal demands, and demand for functional foods that have a potentially positive effect on health.
 Read the report here.