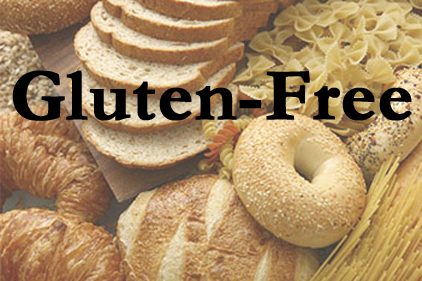 More than just a fad, the gluten-free market is showing it's here to stay, according to a recent research by Packaged Facts which says the sales of gluten-free foods posted a compound annual growth rate (CAGR) of 34 percent over the five-year period.
In 2014, market sales reached $973 million.
"Retailers have embraced the gluten-free trend by stocking more gluten-free items, featuring them in store, and launching their own private label brands. In addition, retail chains have been courting the gluten-free consumer with a variety of festivals and events," said David Sprinkle, Packaged Facts research director.
According to Packaged Facts' July/August 2014 survey, more than a third of consumers claim gluten-free/wheat-free is an important factor when shopping for groceries. A quarter of respondents also said they had purchased or used products labeled gluten-free in the past three months.
Sales of gluten-free are projected to exceed $2 billion in 2019, according to the research.
Several key points Packaged Facts says will favor continued growth in the category include:
-Consumer trends, including use of, interest in, and opinions about gluten-free foods;
-Growth in demographic groups showing a strong propensity to purchase gluten-free foods;
-The growing prevalence of health problems associated with diet;
-More and better-quality gluten-free food products that are readily available;
-The growing presence of large marketers in the segment; and
-A ruling by the Food and Drug Administration on the definition of "gluten free" that will level the playing field among manufacturers.
 The report can be obtained here.